Darwin day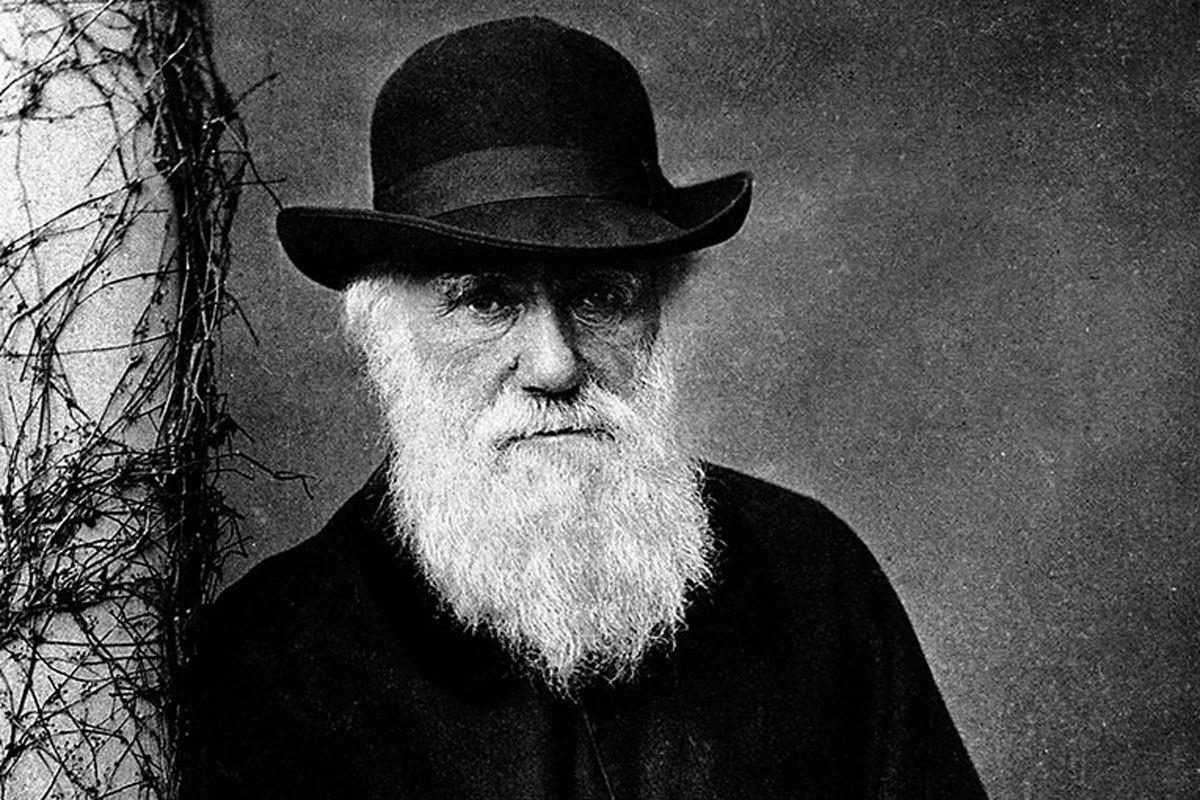 On 12 February 1809, English naturalist Charles Darwin was born. He would go into history as the father of the theory of evolution. His works, nonetheless, go farther than On the Origin of Species. We offer a selection of texts published by Mètode so you will get to know Charles Darwin and the repercussion of his research today a bit better.
«Darwin caricature. Evolution, science and religion in cartoon strips», by Anna Mateu and Martí Domínguez
The Year of Darwin, held in 2009, demonstrated that everything surrounding the British scientist still continues to spark interest (and stir up controversy) in our society.
Interview with Janet Brown, science historian and Darwin's biographer: «The theory of evolution is much more than just a scientific theory», by Jesús I. Català and Juli Peretó

MONOGRAPH: Darwiniana. In the bicentennial of Darwin's birth
 
«Darwin's garden. Pigeon, orchids, carnivorous plants, primroses, creepers and earthworms», by Martí Domínguez
The work Darwin carried out at Down House was one of the important foundations on which his train of evolutionary thought grew. His work encompassed barnacles to earthworms, going on to laborious studies of pigeons and orchids, which all contributed to creating his extensive scientific corpus.
«The mystery of movement in plants. Darwin and the circumnutation of climbing plants», by José Pío Beltrán
Charles R. Darwin carried out the first systematized study on the movement of climbing plants and proposed brilliant evolutionary hypotheses to explain their origin and the perfection of the ways in which climbing mechanisms are supported. Thanks to molecular analysis we have now begun to understand the genetic bases of circumnutation movement.  
© Mètode 2015