Endless forms: evolution and biological diversity
Call for papers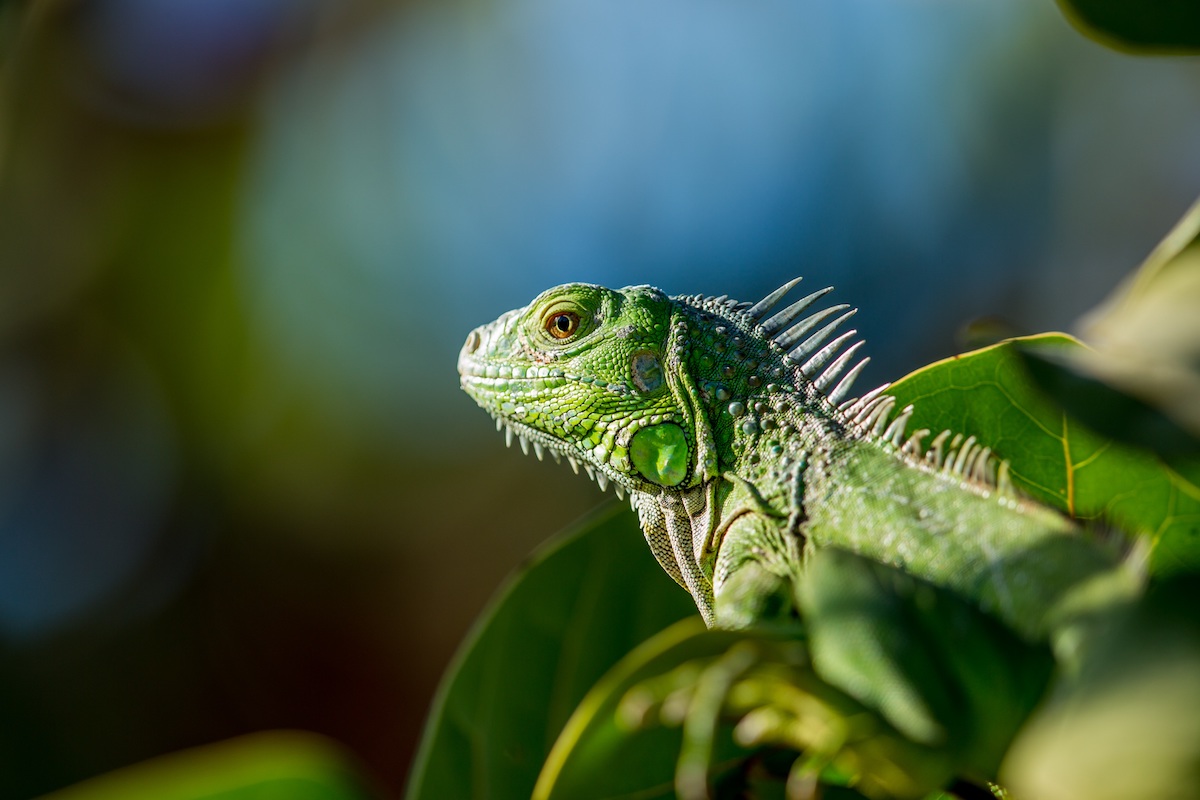 In this issue of Mètode Science Studies Journal we will explore salient issues on the evolution of biological diversity, and more specifically on the dynamic interaction between nature's patterns (biological diversity) and underlying processes (evolution). What do we really mean by biodiversity? Can evolutionary innovations explain existing (and past) biological diversity? Is biological diversity random? Can biological diversity guide evolution?
The aim of this monographic issue is to provide a state-of-the art review of these and other vital questions in our understanding of the intricate relationship between evolution and biodiversity.
Instructions for the submission of articles
Deadline for submission: 1 April 2019.
Submission languages: Catalan, Spanish, or English.
Length: 16,000 – 20,000 characters (including spaces and bibliographical references).
For more information, see the Author guidelines.
Mètode Science Studies Journal is indexed in Scopus, Emerging Sources Citation Index, ERIH Plus and Latindex, among other databases of peer-reviewed publications.
Doubts: metodessj@uv.es
© Mètode 2018